The importance of online review management and how IPiece Websites can help.
Online review management has never been more essential for business marketing. Customers increasingly rely on reviews to choose where to do business and, just as importantly, where not to do business. Responding to online reviews is one of the most effective ways for business owners to interact with clients, and has just as much potential to attract or drive away customers as personal interaction.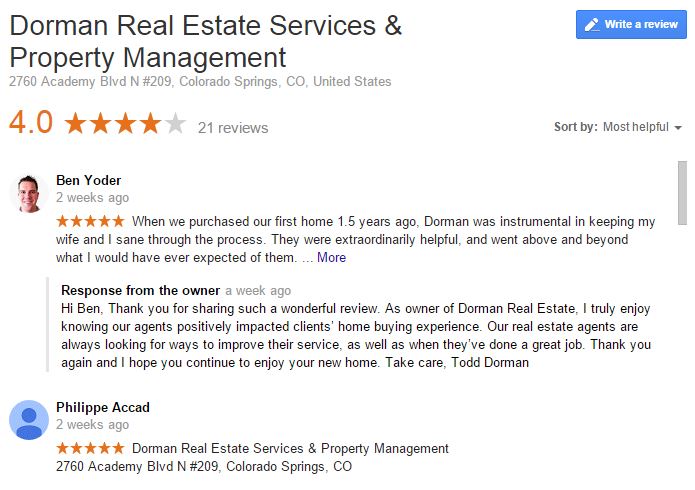 Customers can post and read online business reviews from a variety of sources. Skyrocketing Local Searches on Google have proved the search engine's business listings a vital source of online reviews. Yelp has long reigned over business reputations, serving mainly the service industry. Not to mention, customer reviews on Amazon.com social networks like Facebook or Twitter also carry quite a bit of weight.
Fortunately, all these sites allow businesses to respond to each review. And the number one rule of online review management is to respond to each and every one.  Whether it's a positive or negative review, real or fake, your response is ultimately the most important part. Take restaurant owner Andrew Gruel, whose no–review–left–behind policy turned tanking reviews into loyal customers. Gruel replies to an average of 50 online reviews daily, good or bad.
Online review management is a marketing priority, but the sheer quantity of potential reviews can be overwhelming. To help business owners address online reviews, IPiece provides online reputation management. We track reviews for your company and ensure they receive a timely, preapproved response.
Ipiece Websites' goal is to help your business thrive by maintaining a strong online presence. Online review management is essential to intelligent marketing, and IPiece is highly experienced in navigating online customer interaction. Contact IPiece today to see how we offer online review management services to your business.